CREATING A SAFER, HEALTHIER COMMUNITY FOR ALL
At Interface Children & Family Services, we're focused on making sure every child, teen, parent, and adult in our community has every opportunity to thrive. Founded in 1973, Interface is Ventura County's most comprehensive nonprofit provider of social services, including mental health & trauma treatment, youth crisis & homeless services, domestic violence & child abuse prevention, human trafficking prevention & intervention, and justice services.
Through innovative partnerships, Interface works with teachers, parents, medical professionals, and more to prevent abuse in our community. Our educational programs help adults learn to recognize the signs of abuse while equipping students with ways to protect themselves. We also offer the region's largest referral contact center, 211 Information & Assistance, which quickly connects community members to the resources and assistance they need during times of crisis.
Join us in making sure our community provides a safe place for families, children, and neighbors to thrive. Get involved or make a donation today.
HELP US PROVIDE QUALITY CARE AND SERVICES TO MANY MORE THAT NEED US.
OUR BLOG: INTERFACE TODAY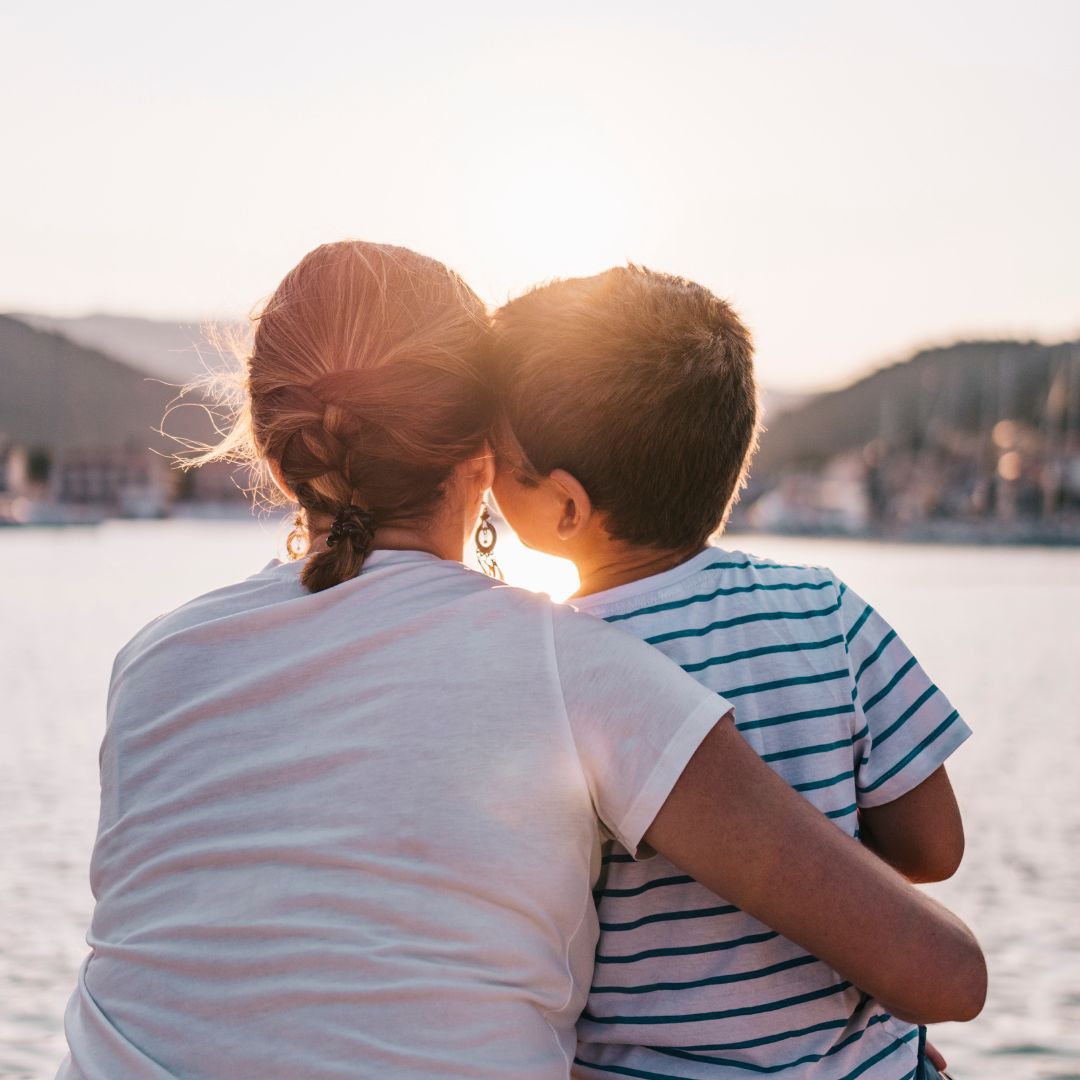 Domestic Violence Awareness Month: Like a Family
October was Domestic Violence Awareness Month. Read Executive Director Erik Sternad's reflections about the importance of providing safe spaces for families fleeing from abuse. 
I want to tell you the story of one of our clients, Maria*, who found a family through Interface, even as her life and family felt like they collapsed around her. This is more than a story of a heroic woman leaving domestic violence; it is a story of finding stability and connection, new life, and freedom.
When Maria first entered our shelter, there was a lot going on in her life. Aside from the trauma of being in an abusive relationship, she was dealing with the challenges of managing a child with special needs while trying to find a more stable housing situation…